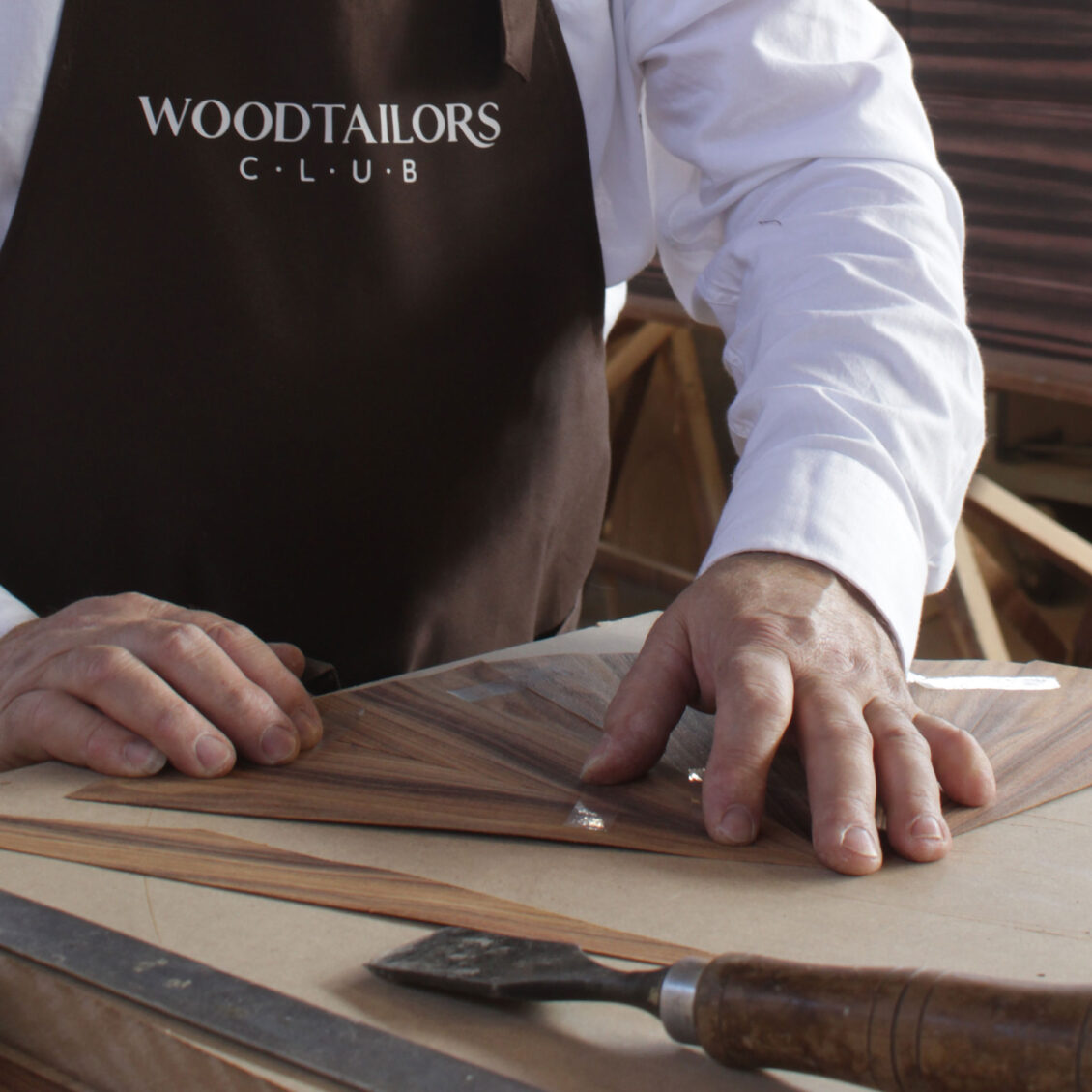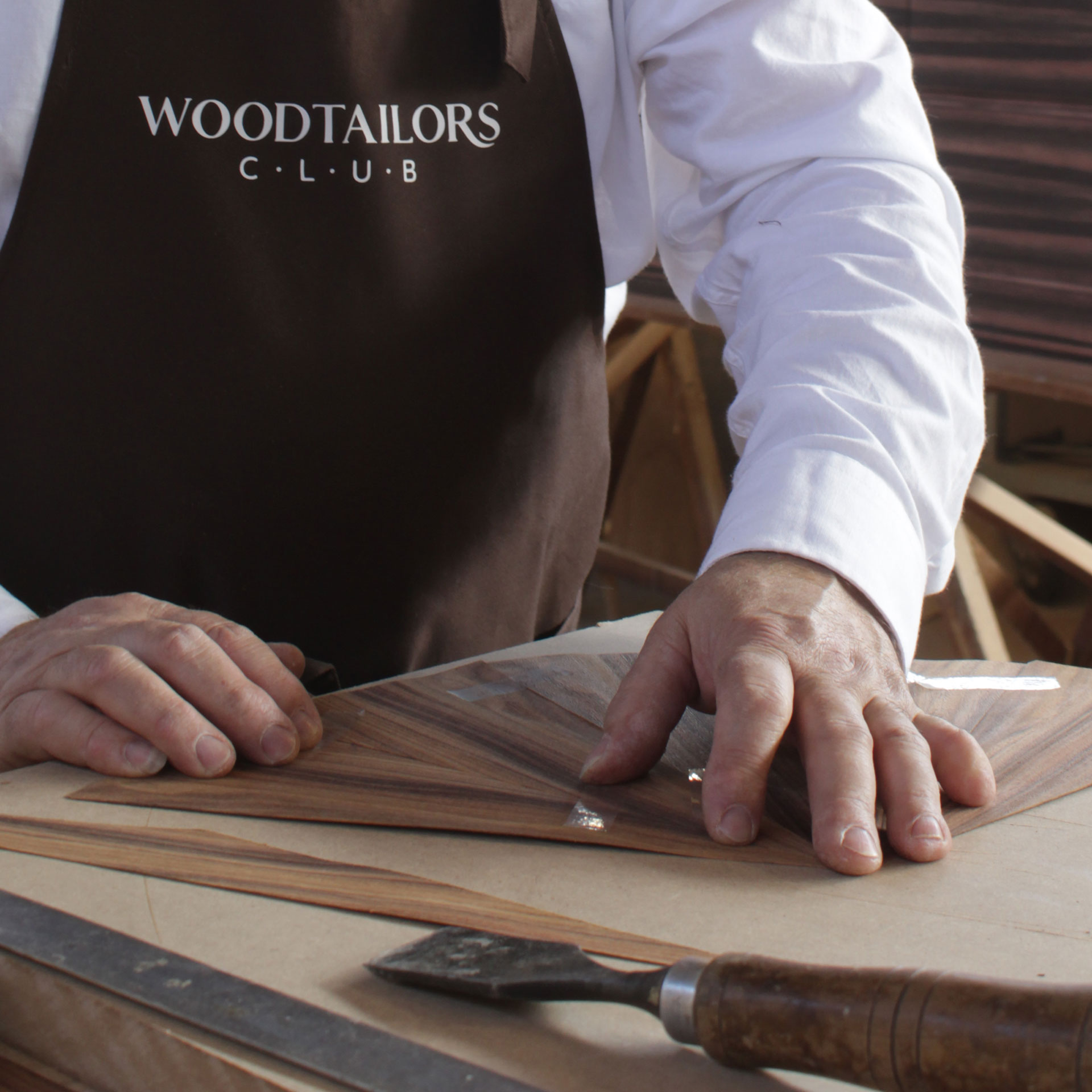 HANDMADE FURNITURE PRODUCTION
Handmade means that a piece is made by hand or by a hand process, through some artistic techniques such as hand painting, leaf gilding, sculpting, metalworking, and wood carving. 
All of our pieces are Hand crafted in the unbeaten town of Portugal, Porto. In a century that fast fashion and mass production are increasing daily, Emotional Brands pretends to keep the manufacture by hand to protect the Portuguese heritage and the craft culture. So, we are promoting all the art crafted techniques developed through the last centuries by expert local artisans.
Handmade tells a story
Firstly, there is always storytelling behind Hand crafted pieces. With the purpose of spreading this unique passion for crafts and our emotional state of mind, we officially conceived Emotional Brands in 2014.  Emotional Brands carries the history of Portuguese Craftsmanship. It keeps the traditional handcraft techniques heritage alive through lighting, furniture, and upholstery exquisite designs.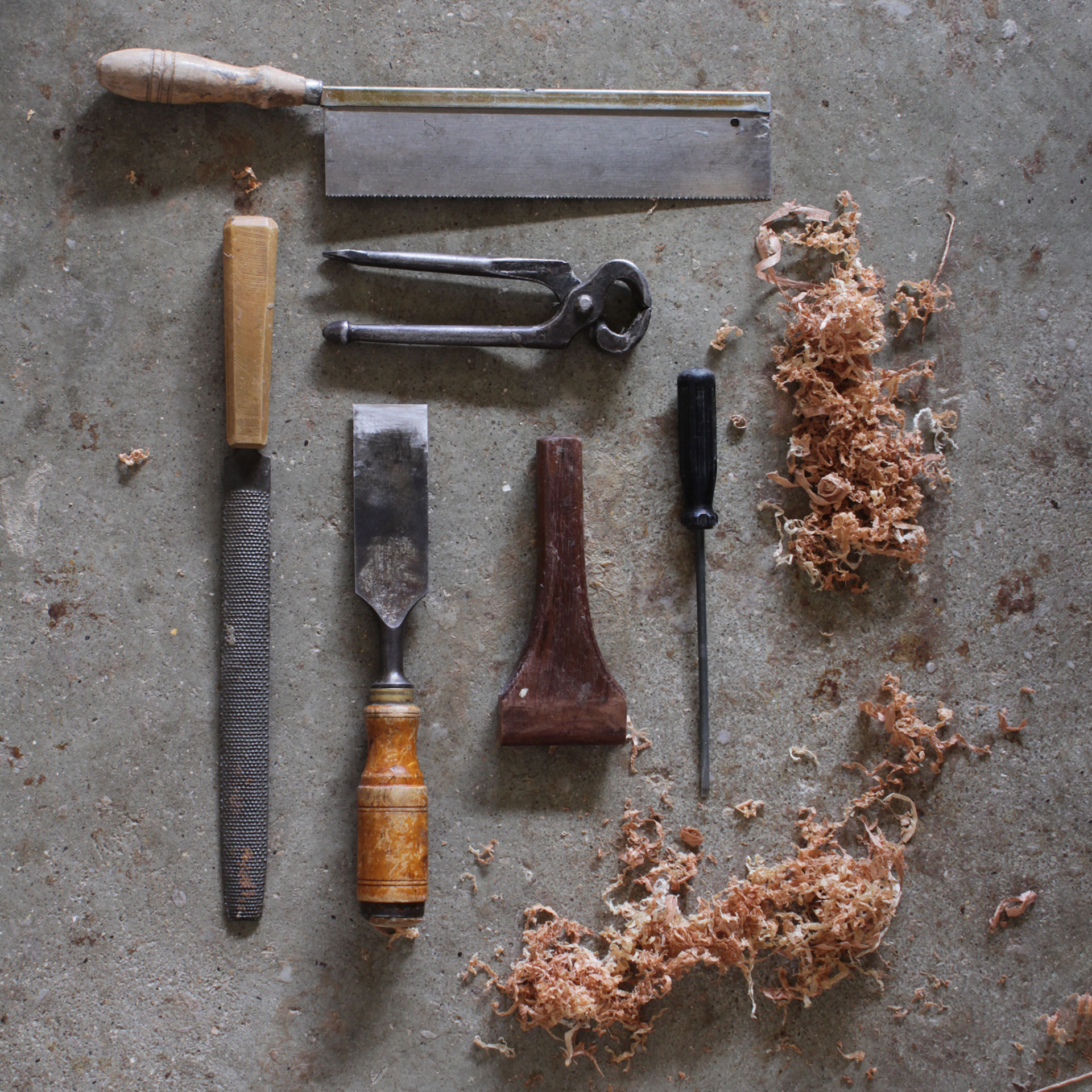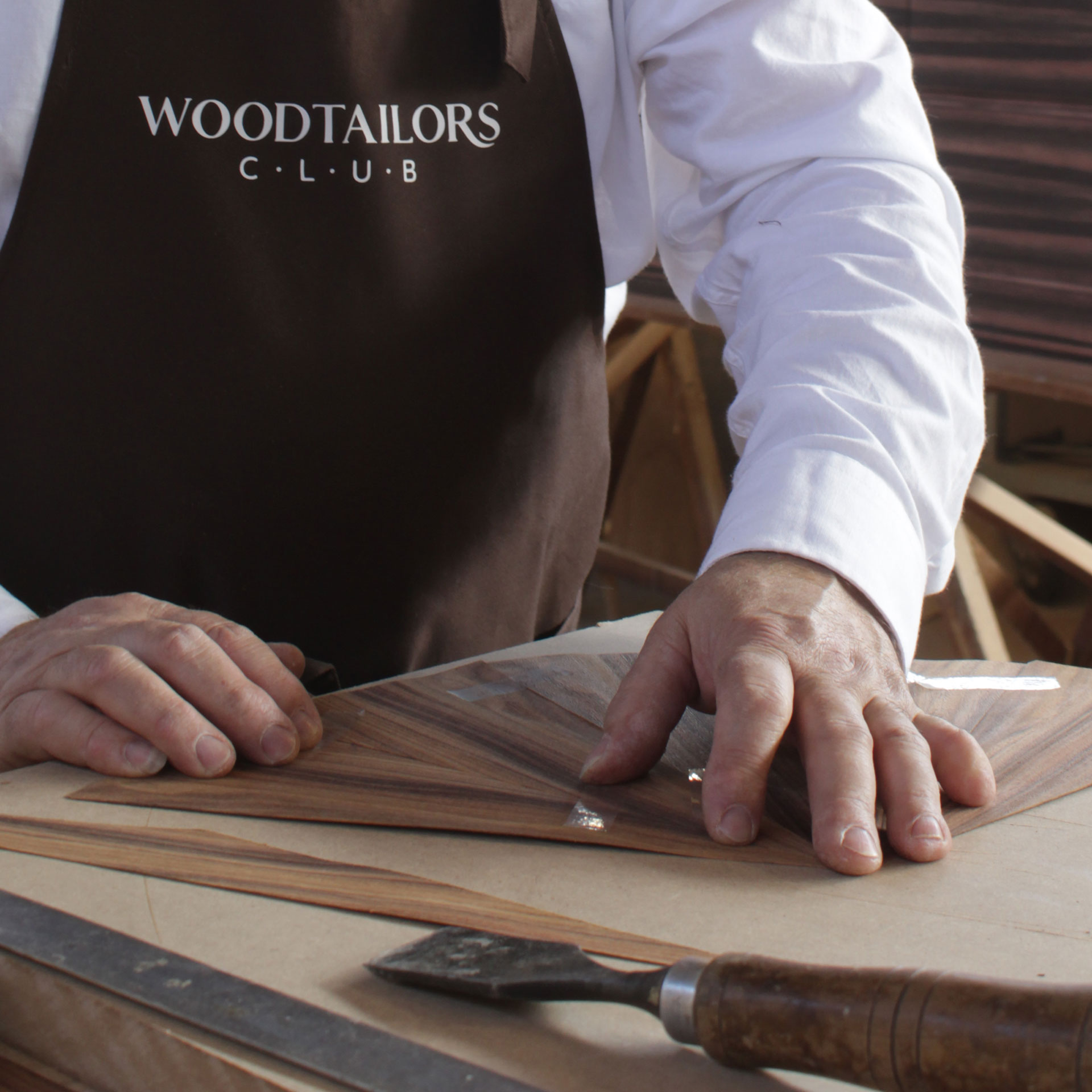 Made With Care
Made from people to people, all the handcrafted pieces have their feeling carved in their design structures. Our Portuguese artisans take care of all the production side by side with our product designers.
Handmade is authentic
Hand crafted  furniture is art expressed by artisans and designers, so it makes each handmade piece single. Enabling the quality of uniqueness in every product, praising their character.
Handmade is high-customized
It can be made-to-order and tailored regarding each client and project needs. All of our product collections can be high-customized, from their dimensions to materials and finishes. We are proud to say that we are problem design solvers.
Hand Crafted products are more green
Work done by hand takes less energy than a mass production assembly line, which makes it more environmentally sustainable.And our designs are timeless and very versatile, which don't promote "fast-fashion".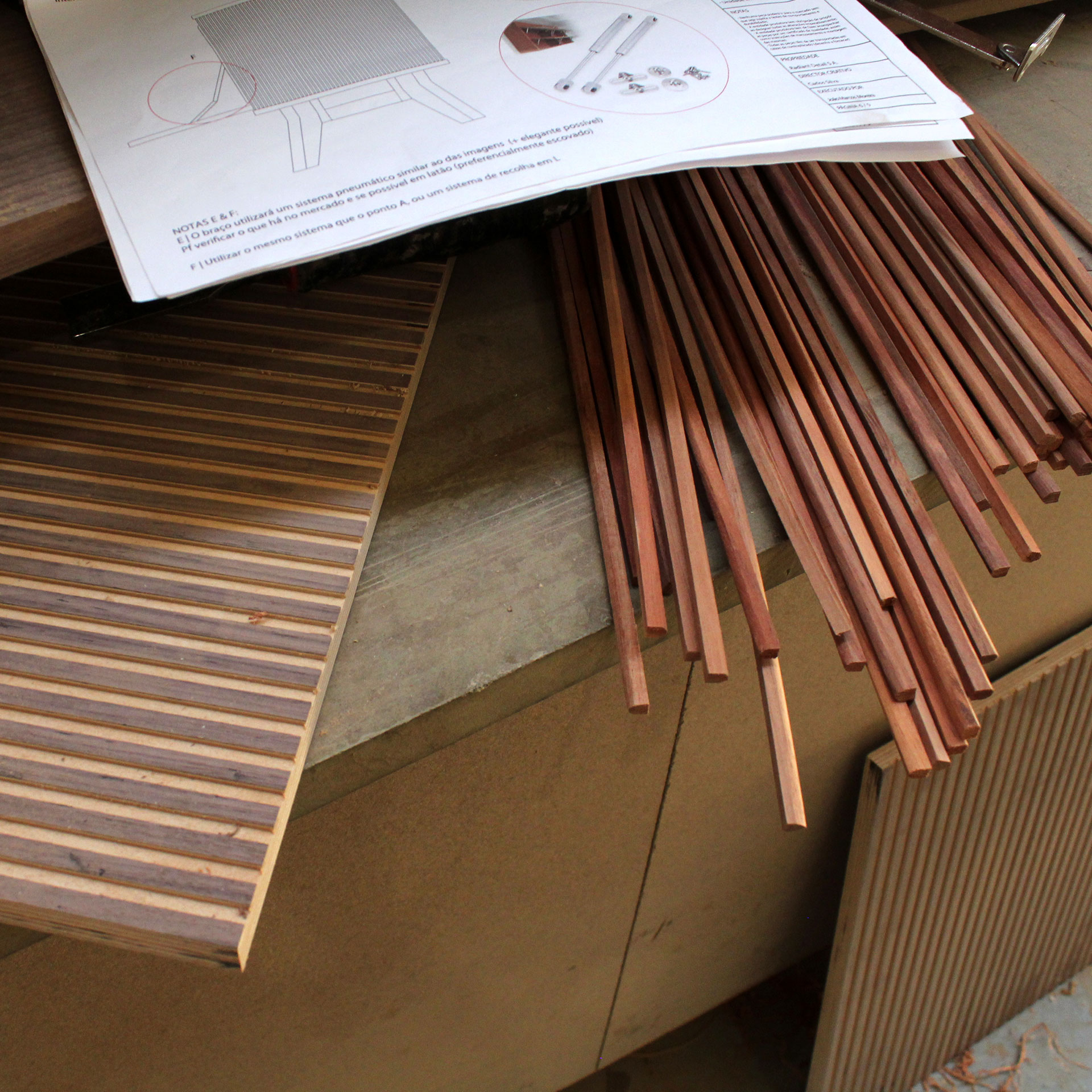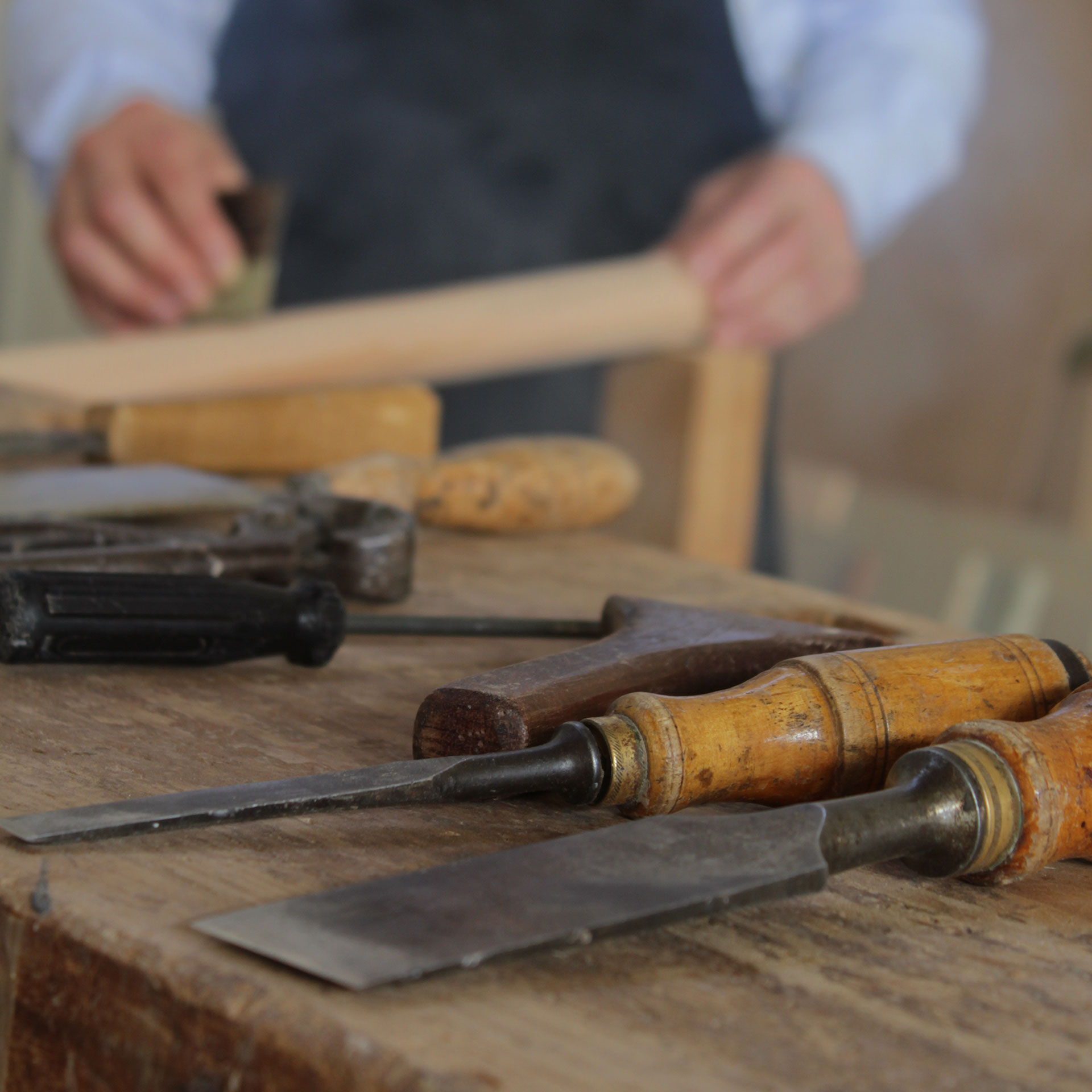 Hand Crafted is conceived to last
Hand created products are made to the highest quality because artisans understand the value of each piece. Made with noble woods, exquisite marbles, durable textiles, and with the expertise of our Portuguese artisans, our handmade pieces are conceived to have a long life in your interior space.
Handmade allows Creative Design
Hand craft makes creative and imaginative design ideas realities.
Let's think about handmade as the junction between art and craft techniques
Techniques
Wood Carving is one of the most common practices in sculpting. Very subtle details can be carved in wood by using a variety of razor-sharp tools, from gouges to saws. The hands of the woodcrafters must exert the appropriate force so the wood is not damaged, which requires the mastery of this art.