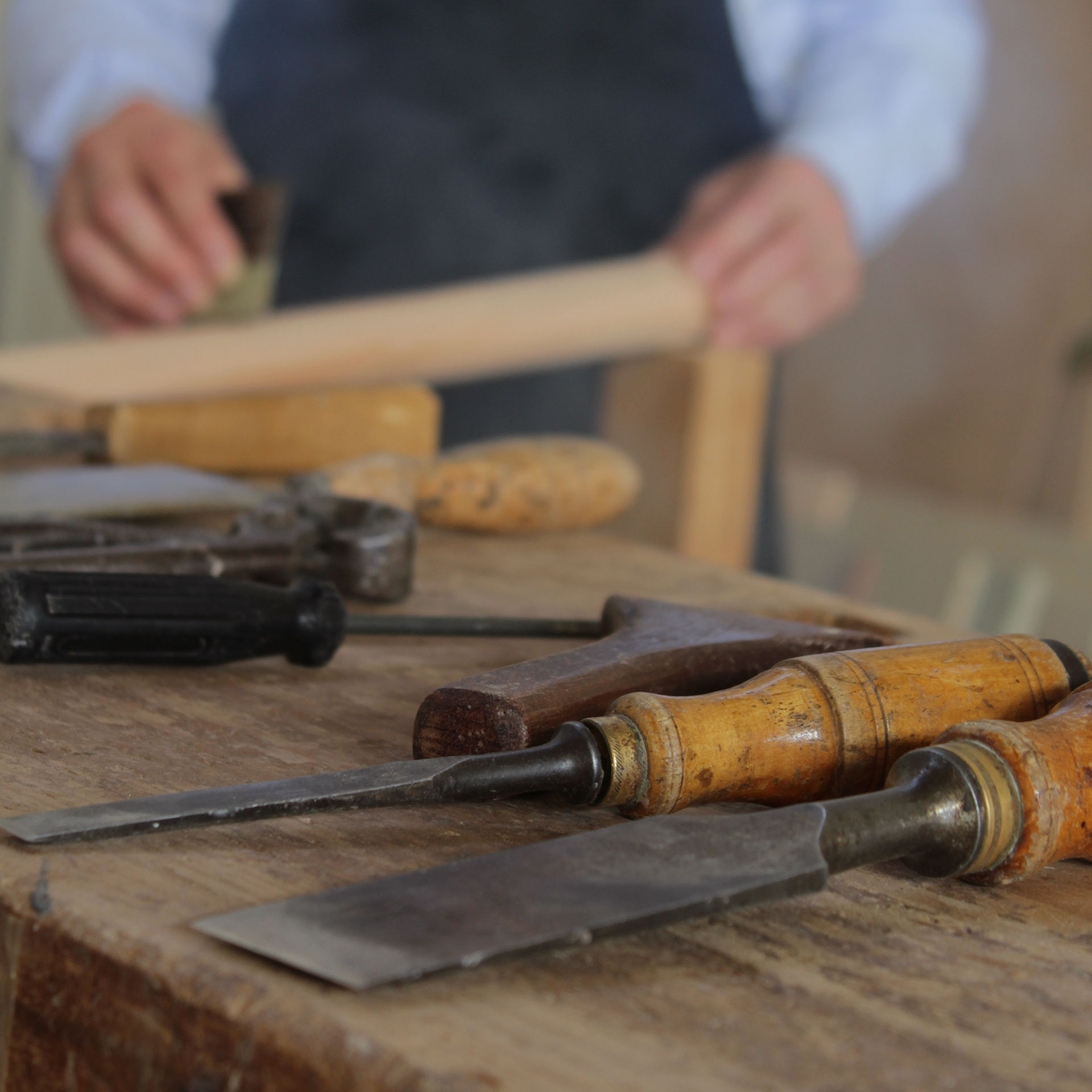 Wood Tailors Club has a complete dedication
to detail and precision, conceiving a premium category of pieces.
In order to tailor them, it's fundamental to combine
a set of highly technical wood skills.
Our products are an aesthetic delight in a premium atmosphere
A club of dozen craftsmen, who aim for excellence, have combined a know-how expertise of almost 10 decades of the noblest woods production with a refined modern vision to live a lifestyle full of class. With no airs and graces, We define ourselves as a privileged club, whose path leads for the brand's premium world, where style, exclusivity and quality are timeless.
Wood Tailors Club aspires to become a reference in the international handmade furniture production. Guaranteeing the excellence that distinguishes the brand, Wood Tailors sustains a long-term environment behavior. That way, Our Club is able to create its noblest heritage.
Since a gentleman always need an environment that can match his lifestyle, Wood Tailors delivers a range of furniture products that deliver a classical silhouette with a modern touch. Gentlemen are portrayed by their status, so the prestigious Wood Tailors' craftsmen continuously tailor an exclusive legacy.
Wood Tailors Club are always with environment in mind. Our club only use the noblest woods, combining sustainable behavior with classic techniques of production. Wood Tailors also reinforce the skills of the best Portuguese craftsmen, establishing a link for the best in design and craftsmanship.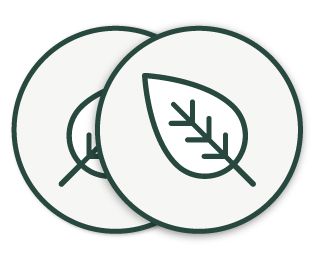 For each piece built, 2 trees are planted which will allow us to contribute to the sustainable growth.