Description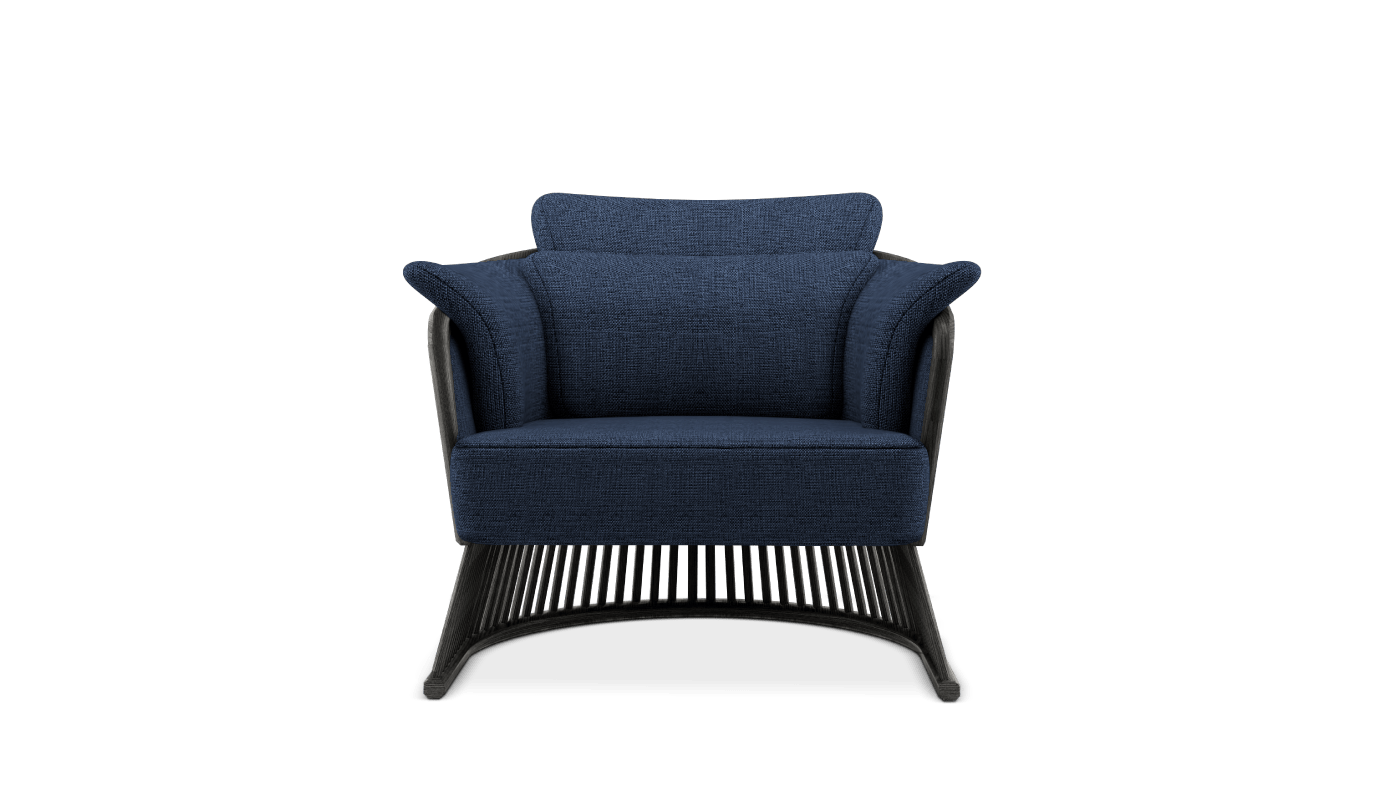 Elevating his talent to the spotlight, Wood Tailors Club designed this charming armchair. Carefully handcrafted in black stained ashwood or in walnut wood and upholstered in linen, the Johnson Armchair provides a majestic look. This Impressive Armchair will be the pleasant seat in the room, bringing the expertise of Samuel Johnson to your exclusive living space.

W. 103 cm – 40.6 in      D.90.5 cm – 35.6 in      H. 90 cm – 35.4 in
Structure: Walnut wood or black stained ashwood
Upholstery: Linen
View our available finishes here
The Art of Craftmanship
Wood Tailors Club has a complete dedication to detail and precision, conceiving a premium category of pieces. In order to tailor them, it's fundamental to combine a set of highly technical skills in wood. With environment in mind, our club only use the most noble woods, combining sustainable behavior with classic techniques of production. Wood Tailors Club also reinforce the skills of the best Portuguese craftsmen, establishing a link for the best in design and craftsmanship.