Description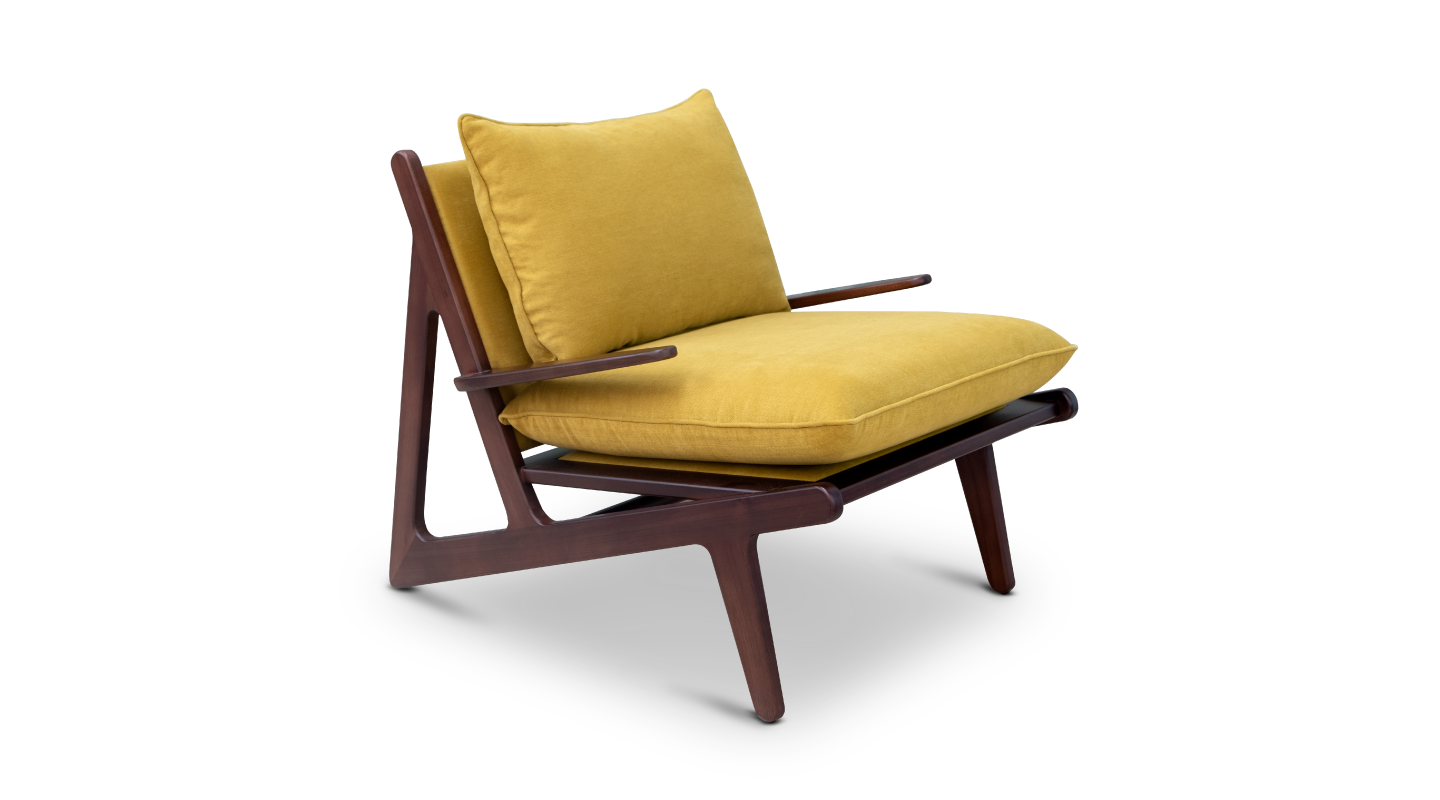 Upholstered in linen, the handcrafted is evident throughout its walnut wood structure. The Moore Armchair has a special place at any commercial or residential décor, aside from lending their soft cushions to rest on, it can brighten up decor and color its chic.
Featuring simple lines and exceptional comfort, the retro-inspired Moore Armchair will perfectly accent your modern living room décor.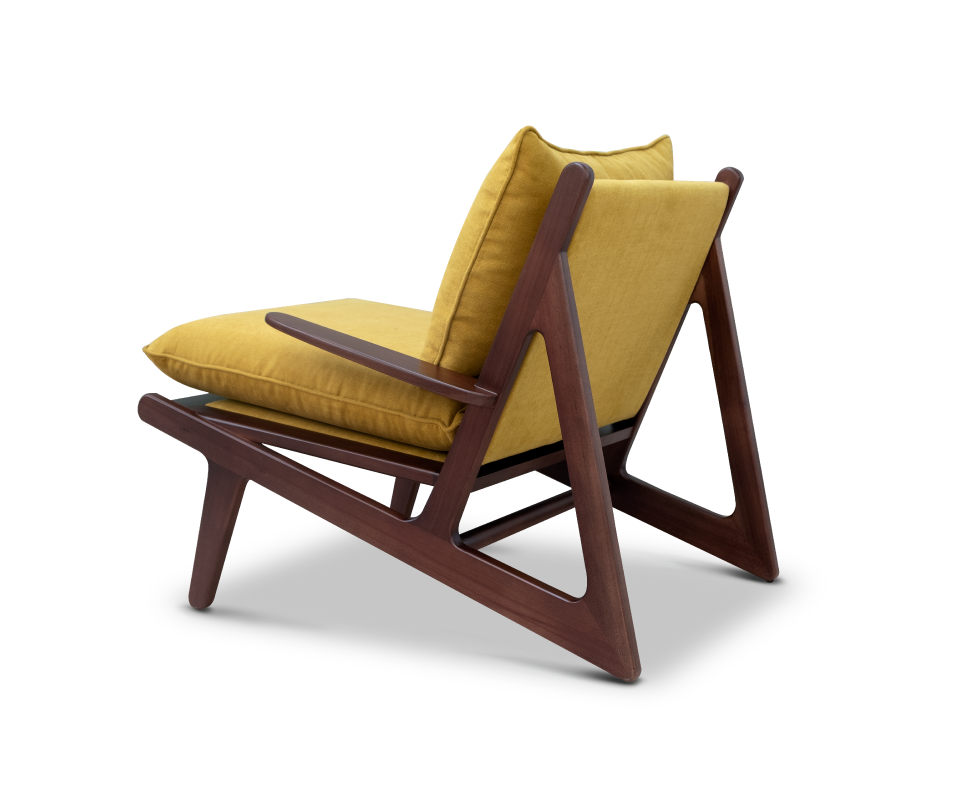 W. 72 cm – 28.3 in     D. 90 cm – 35.4 in    H. 72 cm – 28.3 in
Structure: Walnut wood with natural matte varnish
Upholstery: Linen
View our available finishes here
Moore Armchair – The Art of Craftmanship
Wood Tailors Club has a complete dedication to detail and precision, conceiving a eco-friendly premium category of sustainable pieces. In order to handmaid the Moore Armchair, it's fundamental to combine a set of highly technical skills in wood.
With environment in mind, our club only use the most noble woods, combining sustainable behavior with classic techniques of production and sustainable consumption and production. Wood Tailors Club also reinforce the skills of the best Portuguese craftsmen, establishing a link for the best in tailor-made design and craftsmanship in the Moore Armchair.