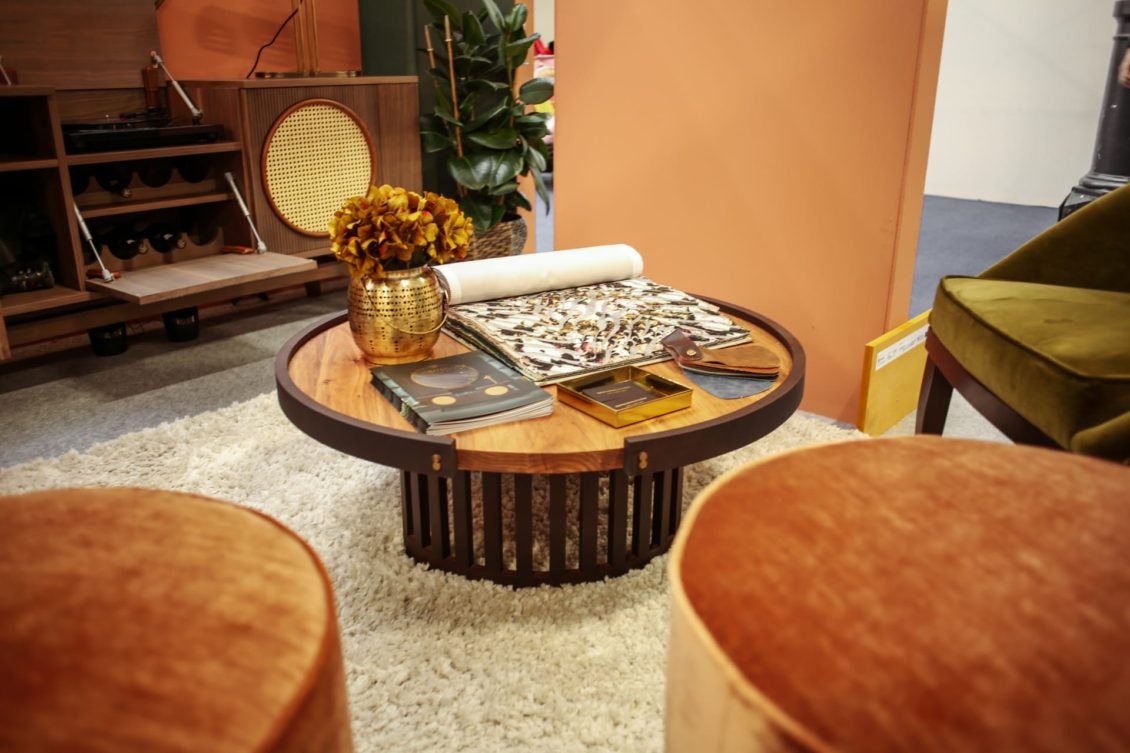 Wooden Furniture are good allies in decorating environments. Allowing the combination of styles, colors and textures.
 They are articles capable of bringing distinction and elegance, being applicable in different ways according to different styles and preferences.
So that's why we present in this article 5 wooden furniture that when used in living rooms decoration are able to transform the environment giving more comfort and personality to the space. In addition to show how wooden furniture can easily adapt to different types of decoration.
If you plan to upgrade your living room, a wooden center table may be an option. That's because they usually occupy a prominent place in the room, being in the center, they are easily visualized and can impact the decoration without much work.
The wooden bookcase, in turn, draws attention for its size. As its large and occupies a considerable space in living rooms, a bookcase can be the key piece of furniture to bring the change you want to your room. Among its uses, in addition to storing books, wood bookcase can also be used to share environments.
When decorating an environment its common to choose a key piece to attract all eyes. The armchairs are capable of generating charm and personality to the environment, without losing its real functionality.
Illumination is an important factor in the perception of an environment. Not only the type of light, but also your lamp. Wooden floor lamp can manage to transform an environment by transmitting comfort and warmth.
Sofas are featured pieces in any room because of their size or their usefulness. The point is that wooden sofas, in addition, can give a new face to the room, they are easily adaptable to different types of decoration. Always bringing more originality and cozy. So, if you want to change and you still don't know how, don't be afraid to take chances on wooden sofas, because the chances of success are high.
FINALLY, WHAT'S YOUR OPINION ABOUT WOODEN FURNITURE IN LIVING ROOMS REFERENCES? ARE YOU SO IN LOVE AS WE ARE? IF YOU WANT TO KEEP BEING INSPIRED, STAY TUNED TO OUR BLOG SO YOU CAN FIND OUT MORE TRADE SHOW AND DÉCOR IDEAS.

Decorex International is the most expected and known design trade show happening in London. Therefore, it is the leading interior design fair around Europe. And also it gives the chance to more than 400 companies to displaying their stunning furniture pieces, lighting creations, and décor ideas. This year, Decorex takes place in Olympia, an exhibition centre in West Kensington. The avenue is home to a range of international trade and consumer exhibitions, conferences and events.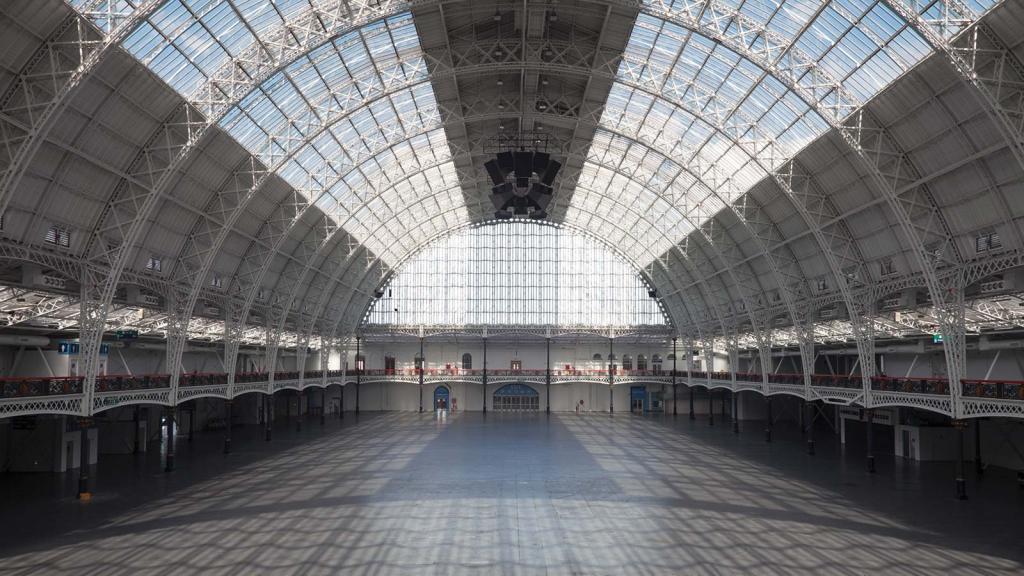 The remarkable interior design event has the duration of four days in a row. Being this the first year, Wood Tailors Club is taking its special place at Decorex International.
In partnership with Ottiu, Porus Studio, and Creativemary. So we will give you the opportunity to discover an exclusive selection of its premium collection, proper of a gentleman club.
PIECES YOU CAN FIND IN OUR BOOTH 
B180
FINALLY, WHAT'S YOUR OPINION ABOUT DECOREX INTERNATIONAL? ARE YOU SO IN LOVE AS WE ARE?  WE ARE TOTALLY INSPIRED WITH THIS TRADE SHOW AND DÉCOR IDEAS. SO, IF YOU WANT TO KEEP BEING INSPIRED STAY TUNED TO OUR BLOG.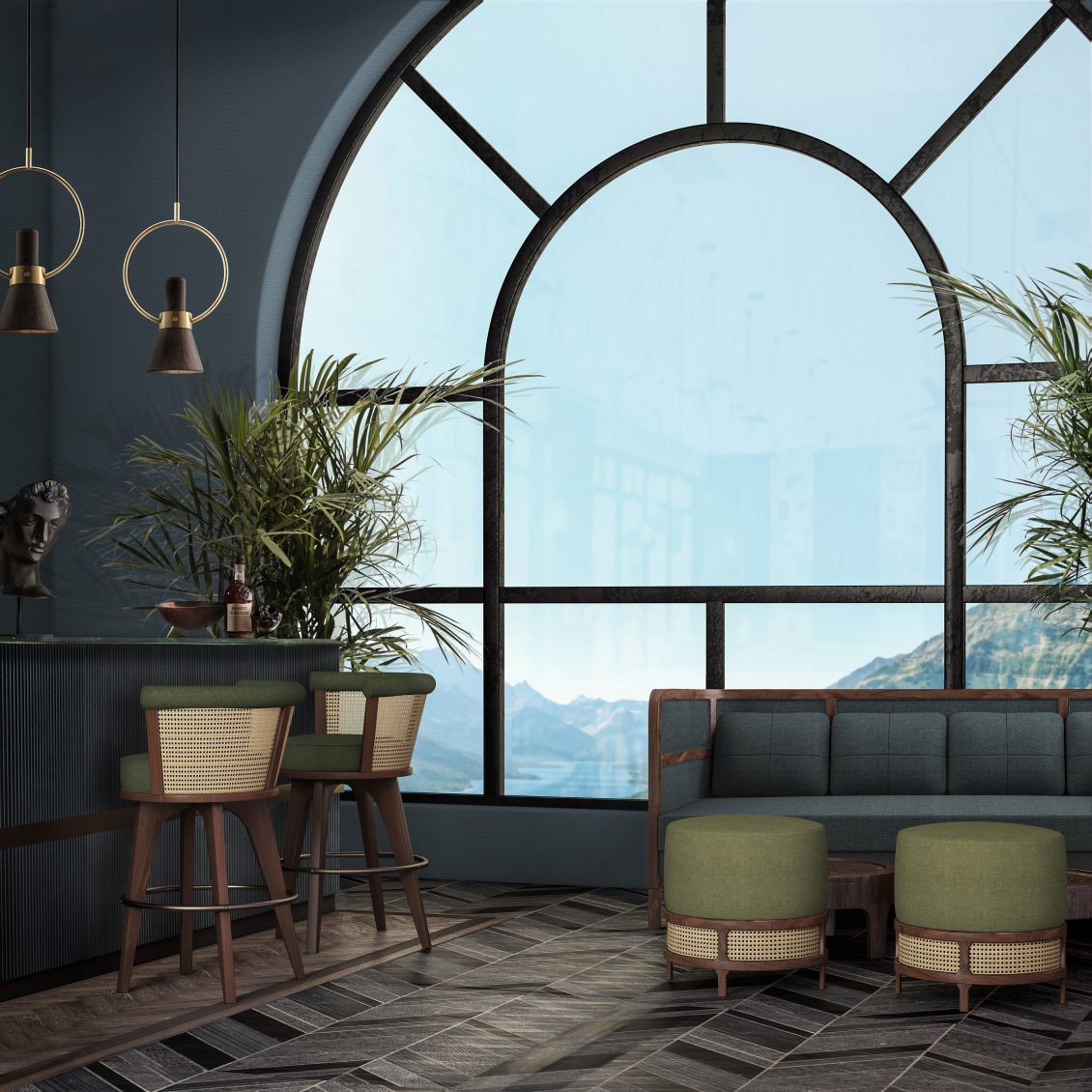 Rattan furniture is one of the most fashion trends for this Summer Décor. Inside or Outside? The choice is yours. Chich or eco-friendly? Both.
Wood Tailors Clubs presents you a high-end collection, featuring rattan.
 The George Dining Chair is one of the highlights of this gentleman club. And it's not difficult to understand why, right? Along with carefully selected wood, the George is enriched with rattan on its back providing it a classy touch.  
 I'm sure, if you "Take you a seat, you won't leave so soon". With carefully handcrafted rattan details, the Crockford Sofa will create an atmosphere of permanent elegance and comfort.
Exclusively designed for Vinyl Lovers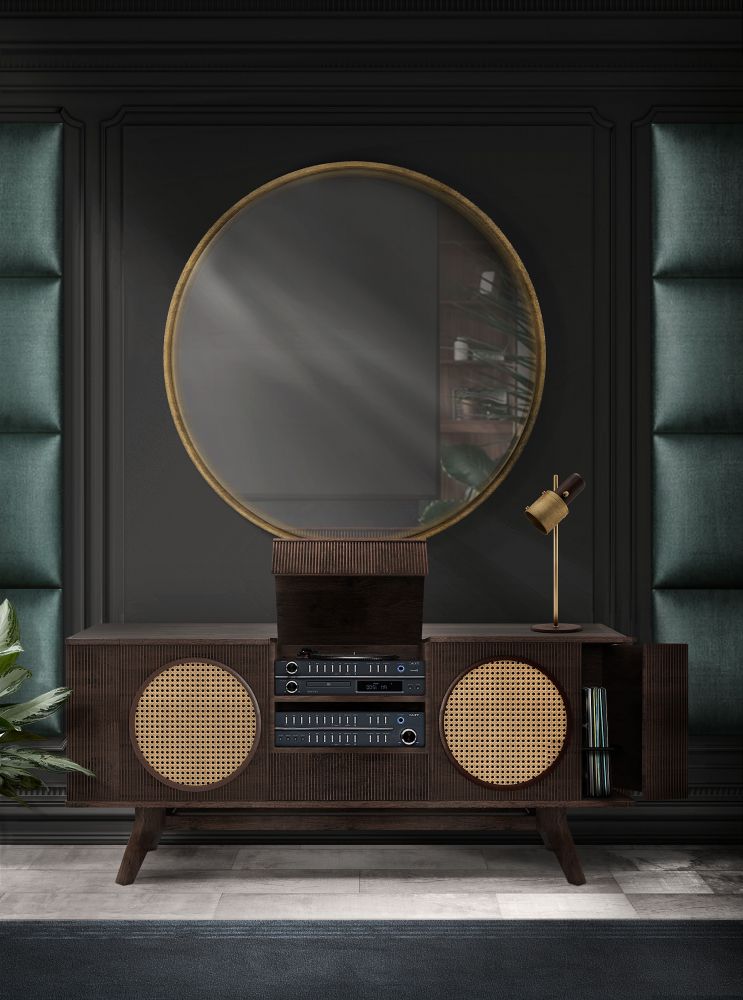 Establishing a connection between tradition and modernity,  Harrison allying majestic traces of a prestigious club with modern design.
Small Stool For A Cozy Place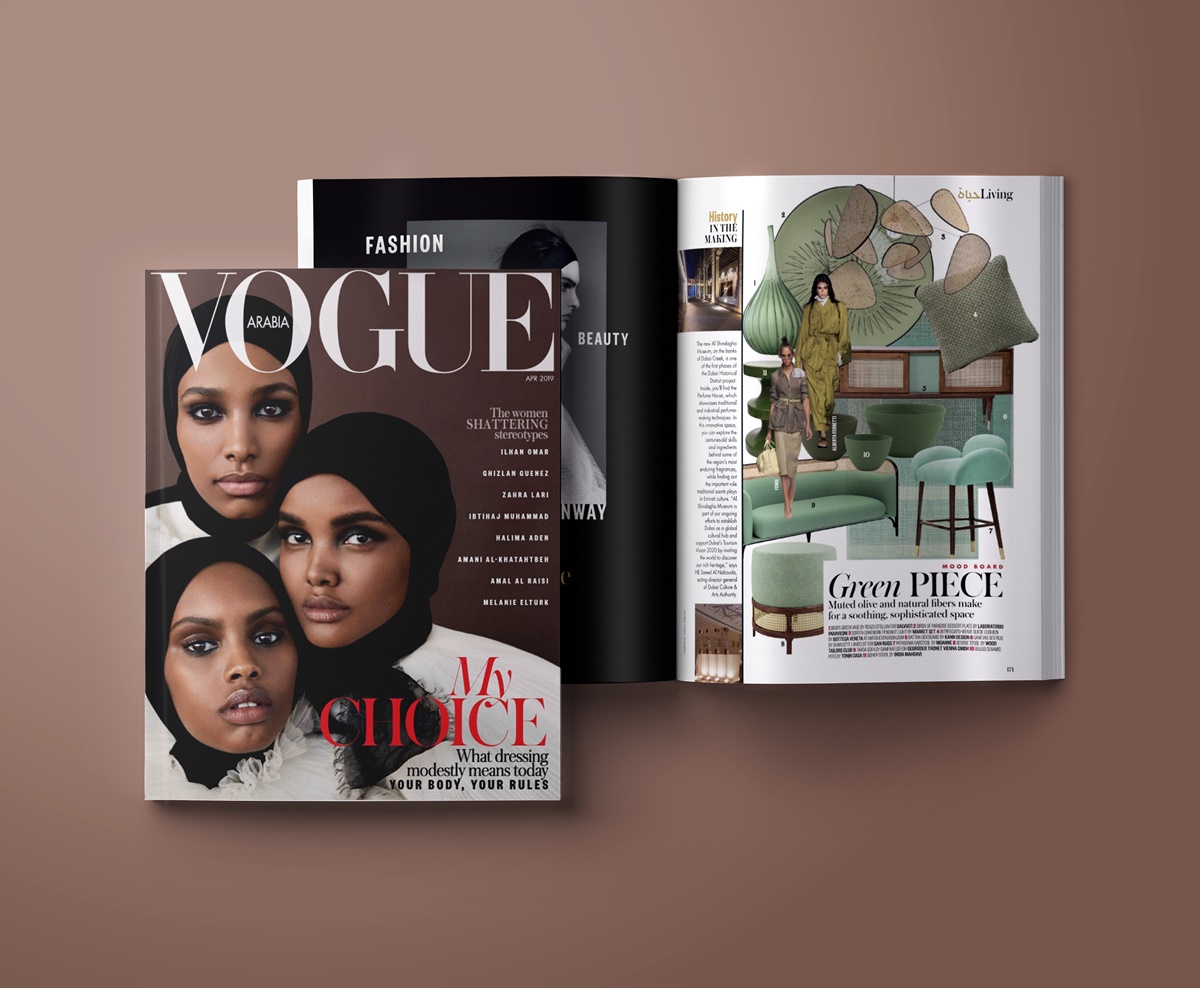 Featured on Vogue Arabia as one of the green trends of the season. This sweet stool can be upholstered in the most trendy color to suitable a commercial, hospitality or residential project.
The Perfect Spot to Create Your Own Stories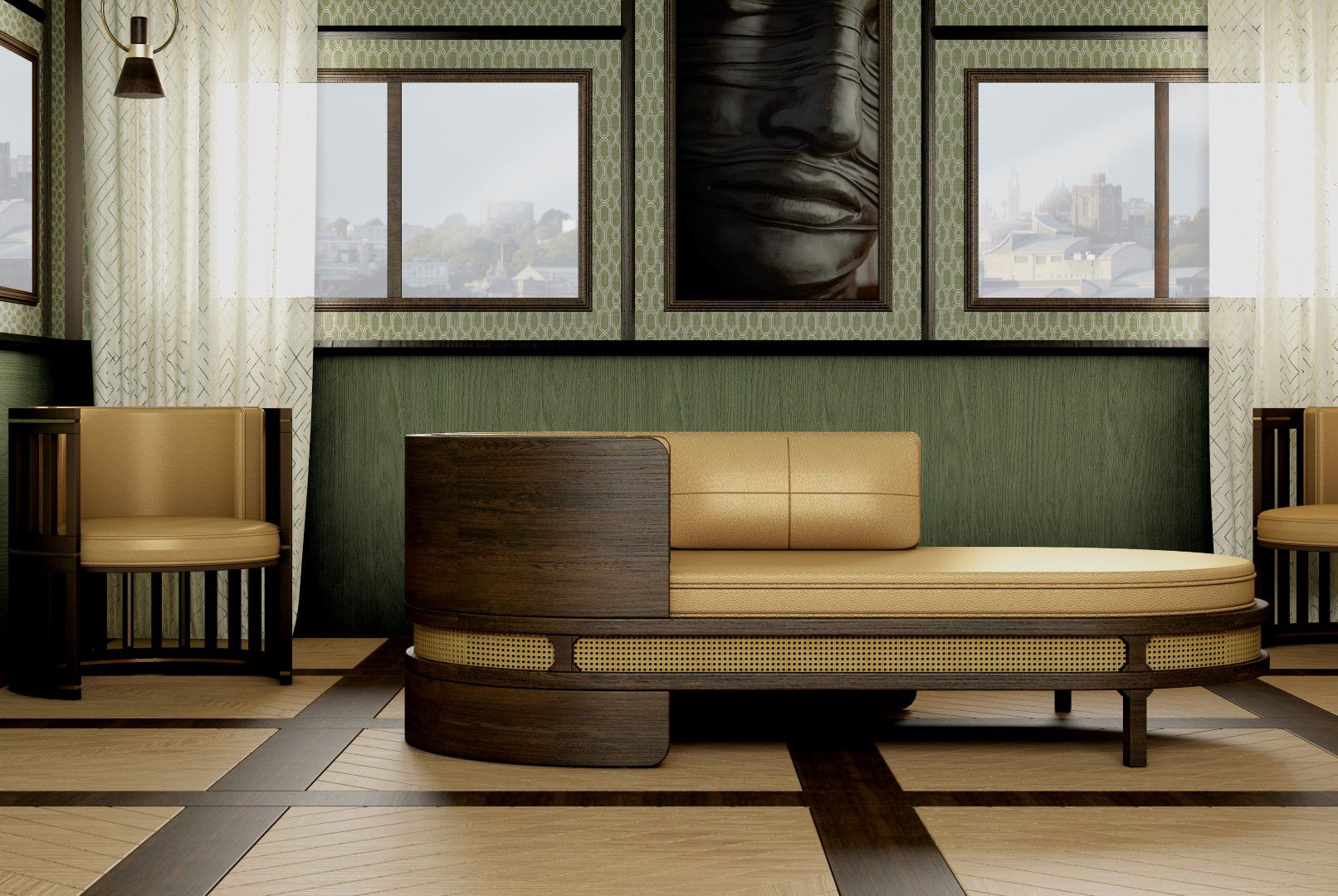 Wood Tailors designers conceived this exquisite chaise longue to pay homage to the talented Collin Brooks. With soft linen that lays on top of rattan, this piece lets your imagination flow while embraced by its comfort.
Our Interior Design Projects Will Inspire you!