Earth Tones Trend
Right now décor magazines, furniture brands, and interior designers are telling you what the must-have summer 2019 trends are. Rich, earth tones imbue this new season with a cozy and natural ambiance.
Once summer arrives, we are loving the idea of adding more neutral shades to the interior décor.
Looking for a natural touch in your home? Try to mix earth tones and nature-inspired elements with contemporary details. You will be astonished by the result.
Your home should be the most comfortable place in the world, where you can relax and feel like you're in a retreat. Say Hi to the summer with this warm color.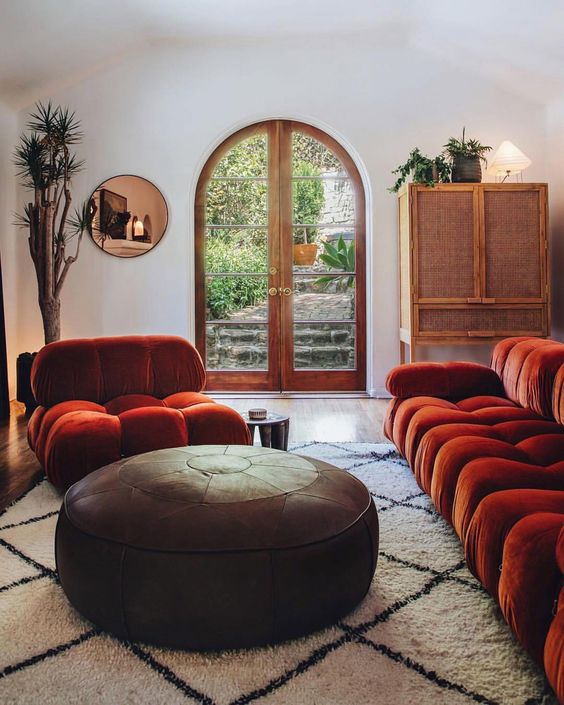 Earth tones will work with everything in your living set but we especially think it looks so chic when paired with a modern style. Also, terracottas, mustard, cozy reds, sultry grays, olive green and earthy browns infuse spaces with energy and warmth, two things that are always good to have in a room, no matter the season.
Even more, we see deep green hues coming to the fore. Then, play up the color with matching plants.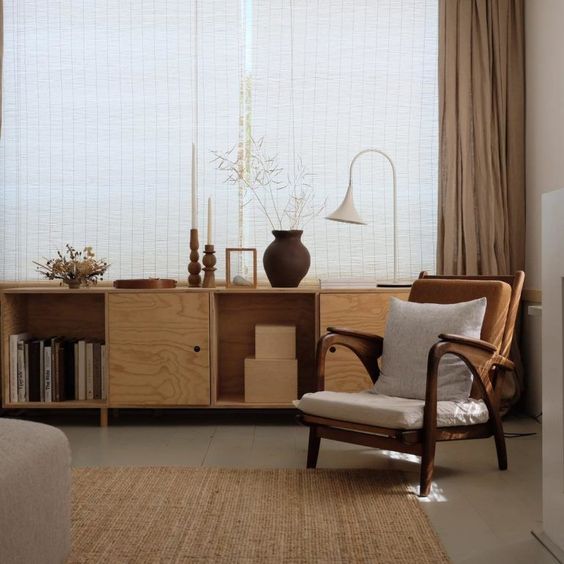 Indeed, layered neutral-tone rugs of varying origins are having a moment. It's a look that works in almost every home, adding a subtle hit of global style.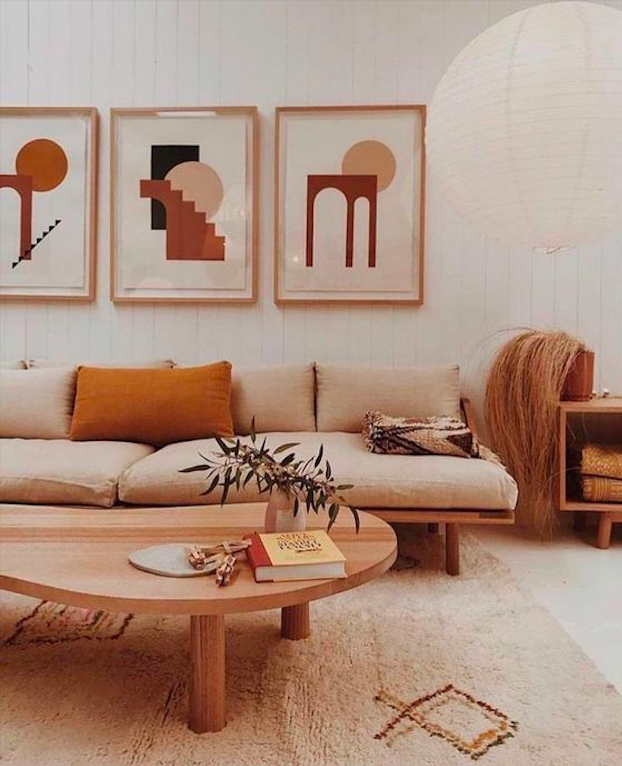 Furthermore, mix materials. Use a vintage and reclaimed-timber piece and place it right alongside modern wood creations. It will look so lit. It promotes the mixing of old and new woods that are completely in contrast to one another.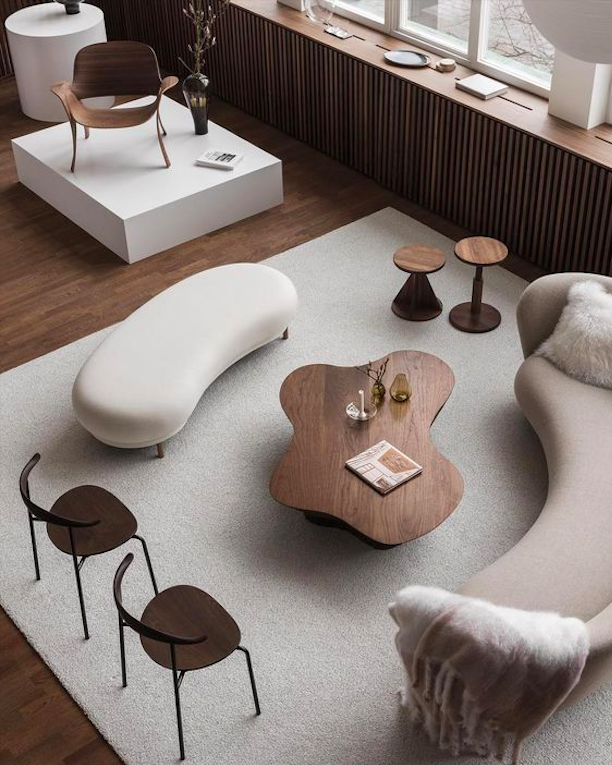 For those who want a more elemental, nature-inspired hue with a contemporary twist in their home, the earth tones will truly shine. This is both casual and refined.
Scroll down to find unique and exquisite furniture that will fit perfectly in your warmth interior décor.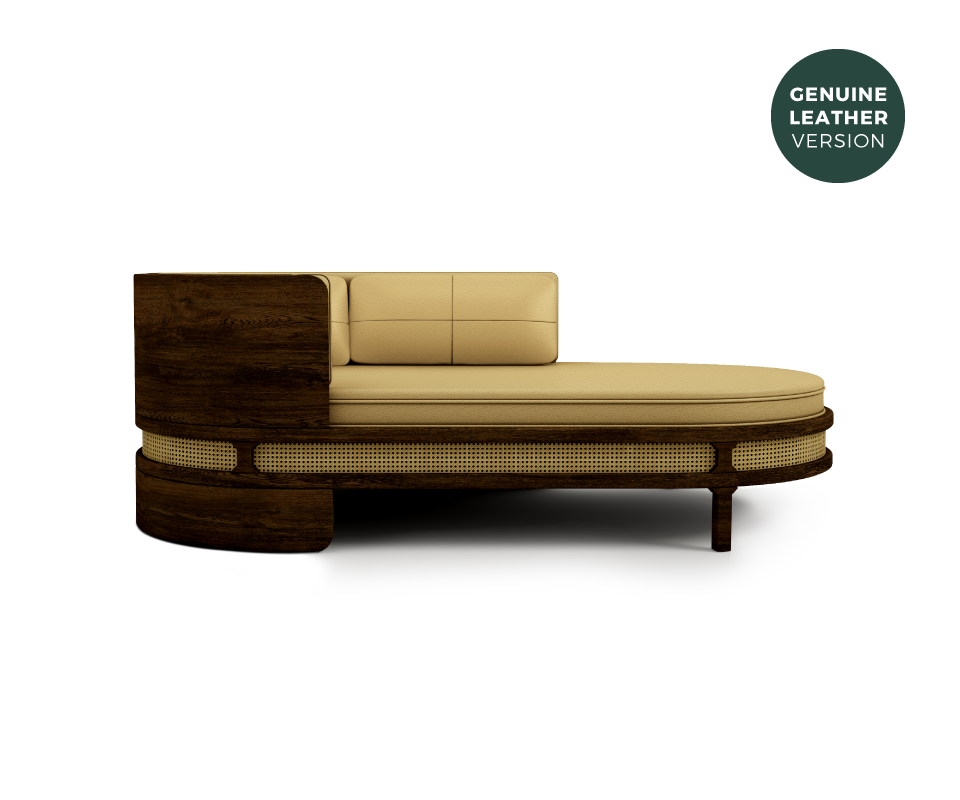 Brooks Chaise Longue by Wood Tailors Club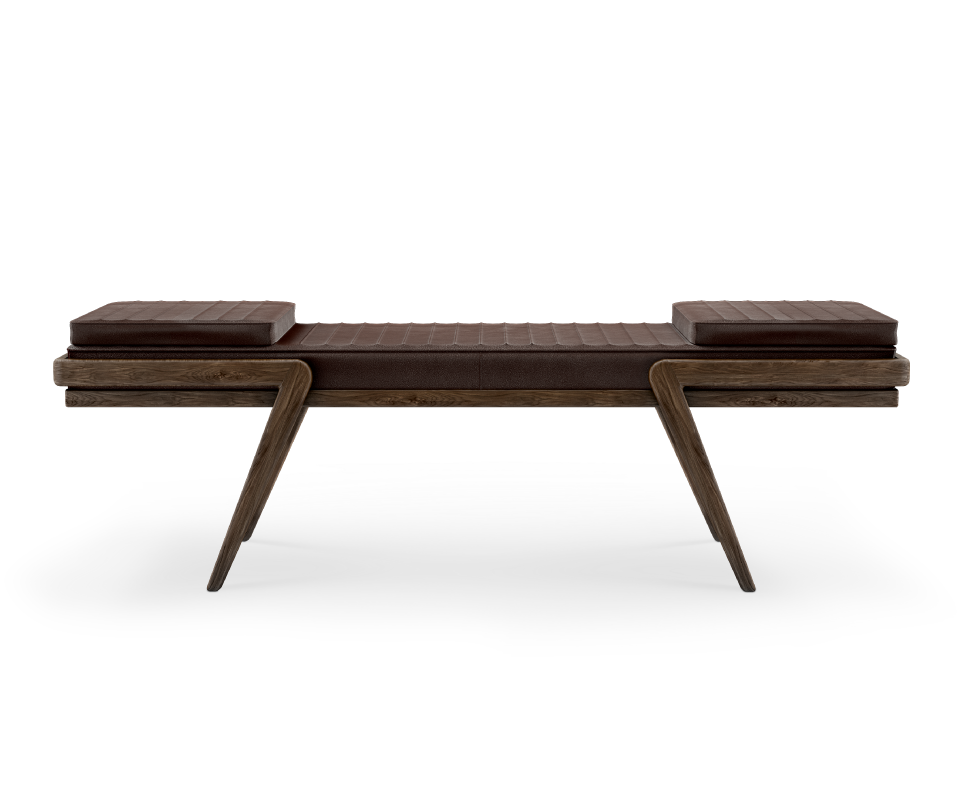 Milton Bench by Wood Tailors Club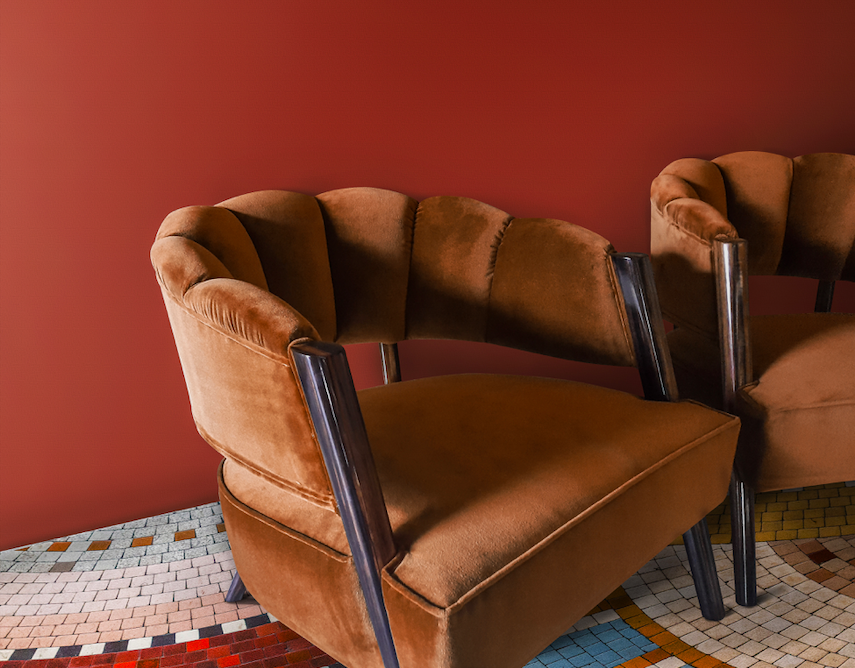 Ellen Armchair by Ottiu

Upholstery Pieces by Wood Tailors Club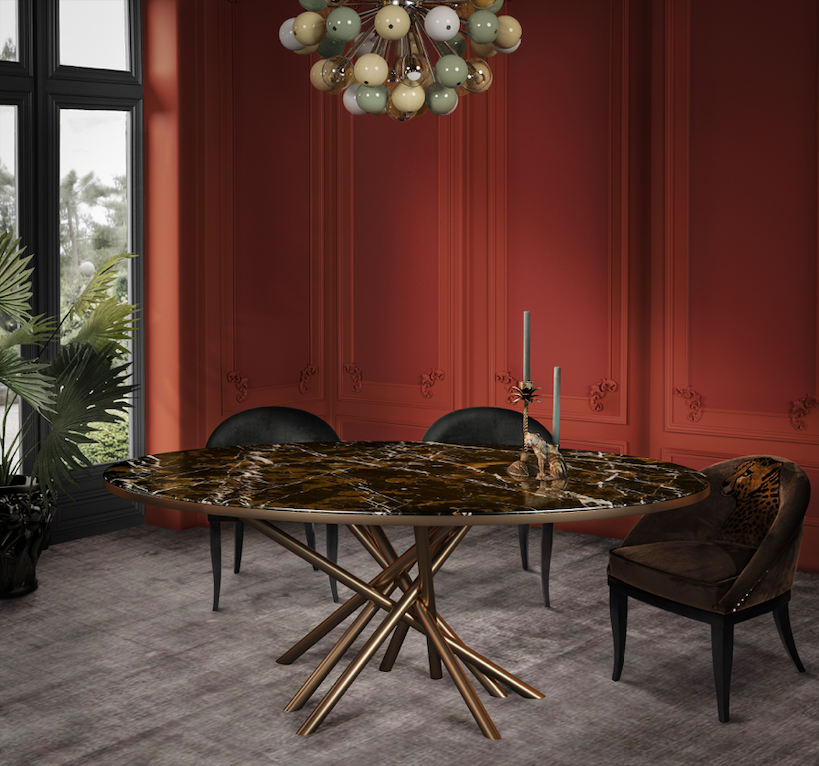 Duchess Dining Table by Malabar
Berries Suspension Lamp by Creativemary
Kim Dining Chair by Ottiu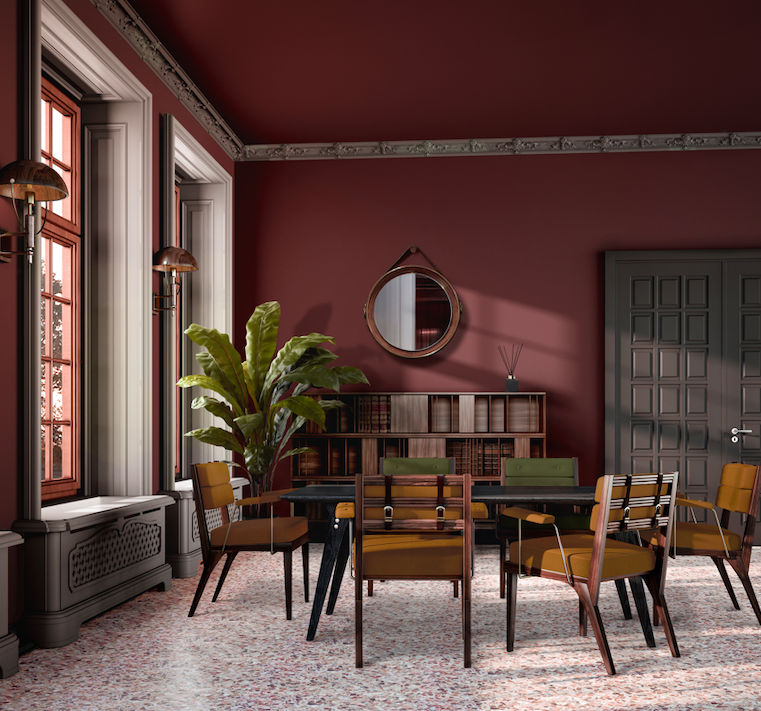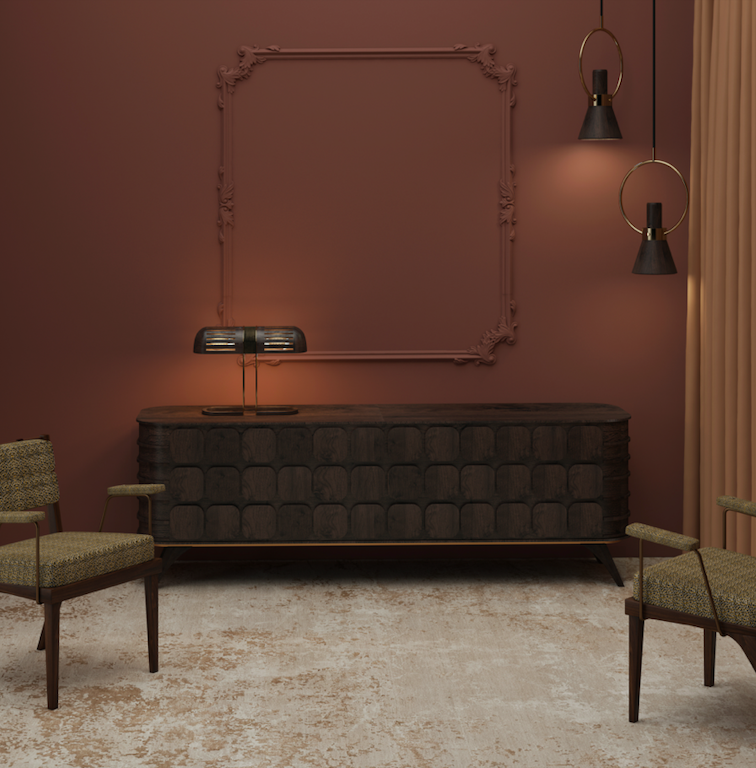 You might also like: Top 20 Interior Design Magazines
What's your opinion about the earth tones trend? Are you willing to try any of these ideas in your home décor? Let us know!
On the whole, if you want to keep being inspired by design trends and décor ideas stay tuned to our blog.