The Canopy by Hilton Memphis Downtown is designed by HBG designed and developed on the old site of the Benchmark Hotel. Its design pays homage to the soulful spirit of the neighborhood while infusing a hip, modern look and feel.
It features Fleming Wall Lamp and Turing Table Lamp, both designed by Wood Tailors Club.
Related posts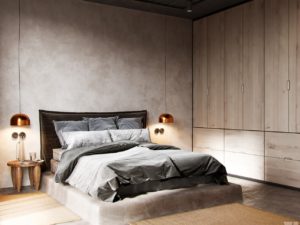 Since the Bedroom Décor needs to be the coziest room in the house, a special attention to detail can make all the difference when it comes to bedroom's decor. The style, colors, bed size, headboard and even the nightstands deserve full attention for the right choice.
So, to help you to make your bedroom decor cozy and calm, we have listed some classic, boho, industrial, minimalist and contemporary bedroom styles as a guide full of tips for different tastes. Check out and get inspired:
The classic Bedroom Décor style is characterized by an imposing image, with elements that can be as much as a year or a hundred years old. They will never be in fashion, but they also will never go out of style. It consists of pieces of elaborate design, made of natural materials, which we have always known.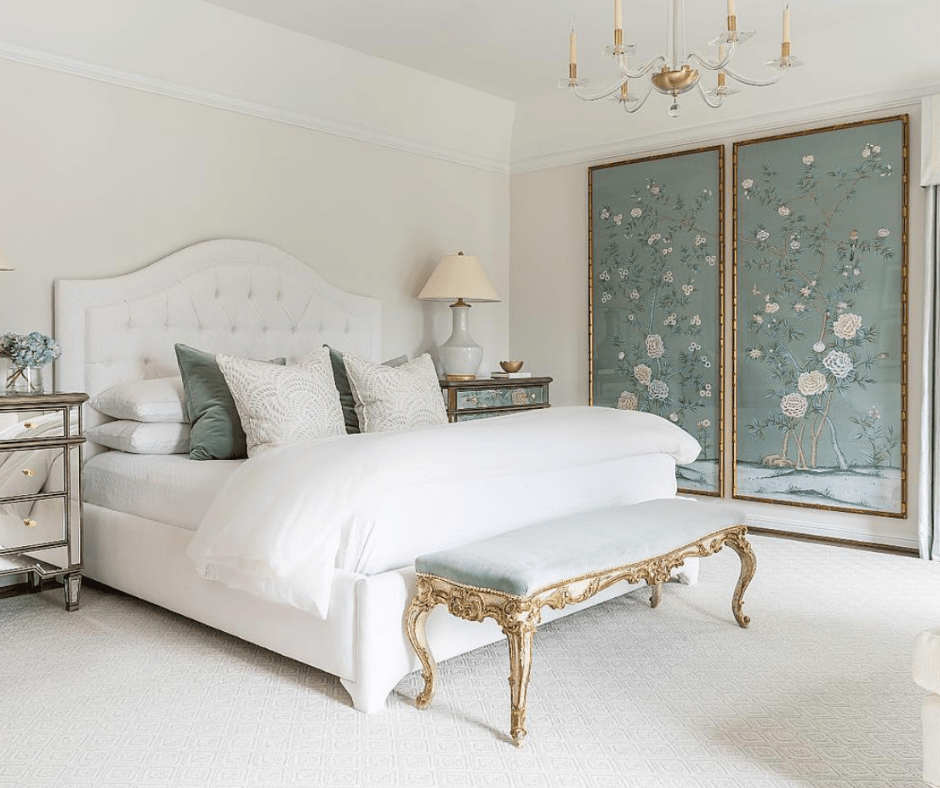 2. Industrial Bedroom Décor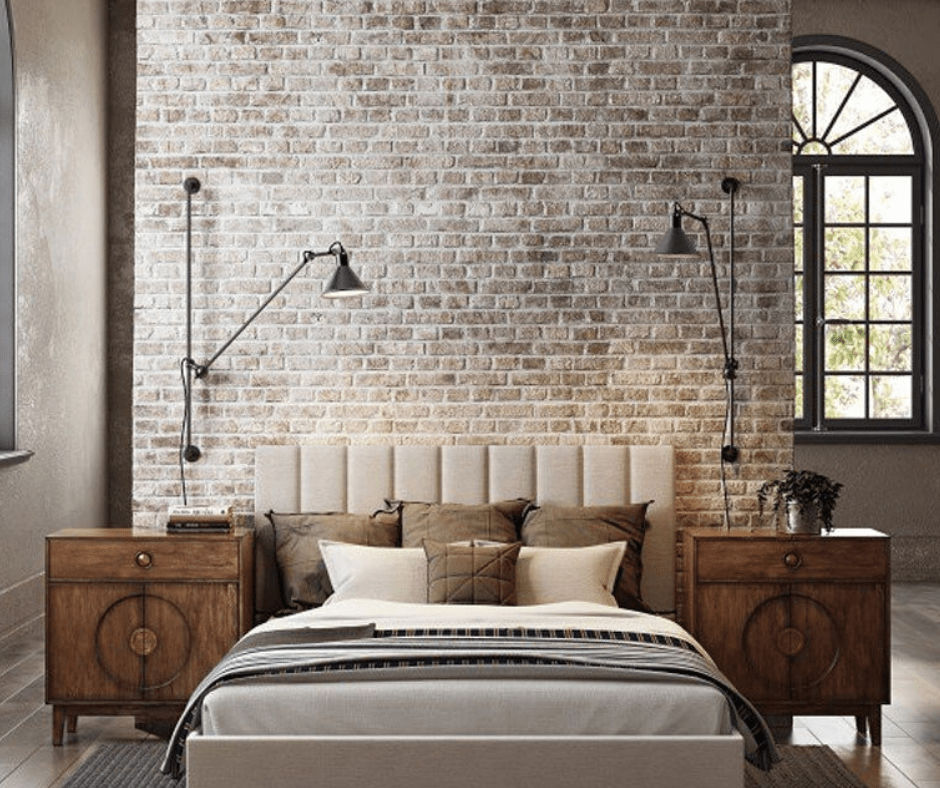 If you thought that the industrial style was only in the social area, you are wrong. The industrial Bedroom Décor style brings exposed bricks and pipes, burnt cement and lots of iron in harmony in a space. So if you want to apply the industrial style in your bedroom you can get inspired with the project that we selected for you.
To compose a bedroom with a boho style, care must be taken so that the result is not too polluted. Since style allows us to use blankets of various colors and textures, vintage lamps, colorful furniture, patterned wallpapers and more. Remembering that everything must be designed in a combined way.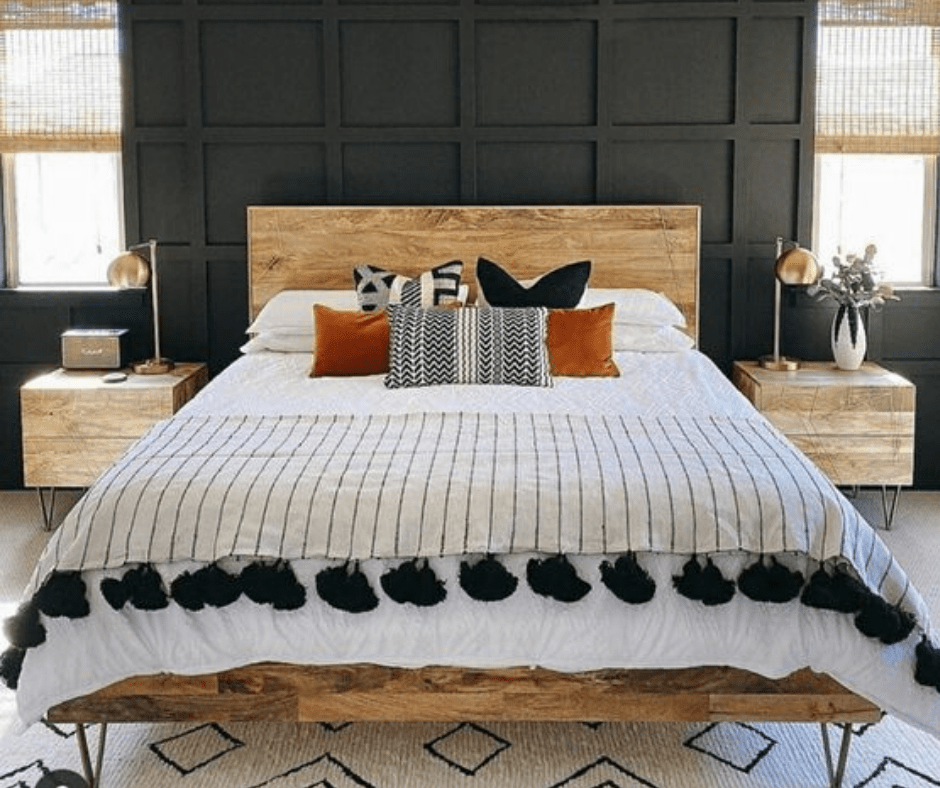 Minimalism focuses on ​​what is essential and relevant. That is, elements that have a certain functionality within the bedroom. Organization is also a fundamental factor when decorating a room with a minimalist trend, which values ​​quality over quantity. That way, if you want to follow and elaborate this timeless style in your Bedroom Décor, see this tip that will help in choosing.
To create a contemporary space, it's important to have furniture with straight and wide lines. Pieces with bold design can also help to build spaces with this type of personality. However, daring choices must always take into account a balance with the rest of the decor.
FINALLY, WHAT'S YOUR OPINION ABOUT BEDROOM DÉCOR IDEAS? ARE YOU SO IN LOVE AS WE ARE? IF YOU WANT TO KEEP BEING INSPIRED, STAY TUNED TO OUR BLOG SO YOU CAN FIND OUT MORE TRADE SHOW AND DÉCOR IDEAS.