Palma Suites Maiorca Restaurant
Palma Suites combines the intimate feeling of a small hotel with all the comforts of fully equipped luxury apartments. This new hospitality concept is more than a hotel, it is your home from home.
There you will find George Dining Chair e George Bar Chair.
Related posts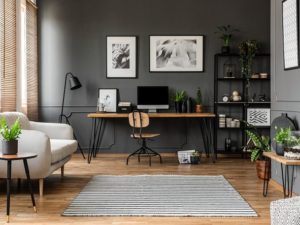 The job market is constantly changing and one of the changes that has been increasing is the home office. In addition to the current situation we are witnessing due to COVID-19, there is an increasing number of companies that now allow their employees to work from home few days or every day of the week.
To have a serene place, that stimulates you to work, with an office face helps in the concentration and development of your professional activities.
Therefore, it's essential that the composition of a home office contemplates the available space, the professional needs, with appropriate colors and aspects such as the functionality of the environment.
Whether for working, studying, drawing, composing or doing any other intellectual activity, the home office is a great choice of space and can completely change your home environment.
So check below some home office ideas and see which one best suits your style and space characteristics:
The rustic home office is ideal for those who like environments close to the minimalist style. It requires functional, comfortable and cozy pieces. Especially because, the rustic  space accommodates those who frequent it.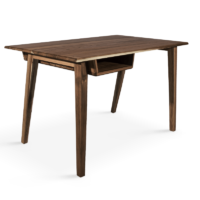 2. Functional and Monochromatic
To create a functional and monochromatic space it's necessary to harmonize the tones, play with the nuances and exalt the textures. It's also important to think carefully about every detail, since in monochromatic environments all the elements present stand out.
Perfect to functionally integrate objects, furniture and accessories.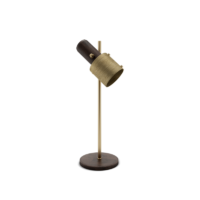 Natural lights helps to make the space comfortable. So, if the room doesn't have windows and it's impossible to tear down walls, you can think of turning the door into a translucent or glass door, for example.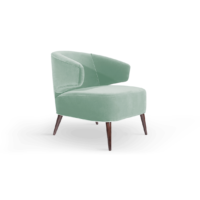 The cleanest decoration, with lighter and neutral tones increases the focus on the tasks. Therefore, we advise you to choose lighter colors like white, light gray or beige both on the walls and in the decorative objects you select. These objects must also not be in excess, in order to maintain the balance of the environment.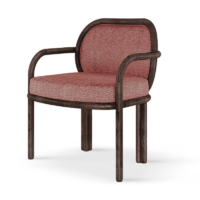 The central idea of ​​a contemporary home office is that the fewer objects and colors in the space, more the space will become simple, austere and elegant. And for this type of environment, the most suitable products are those with modern and linear lines, such as pendants, rail spots or table lamps.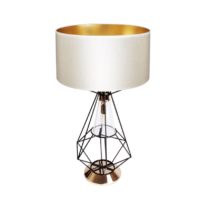 FINALLY, WHAT'S YOUR OPINION ABOUT  HOME OFFICE DÉCOR IDEAS? ARE YOU SO IN LOVE AS WE ARE? IF YOU WANT TO KEEP BEING INSPIRED, STAY TUNED TO OUR BLOG SO YOU CAN FIND OUT MORE TRADE SHOW AND DÉCOR IDEAS.